Ashley & Zeb // Snowy Engagement Session, Drums, PA // Wedding Photographer in NEPA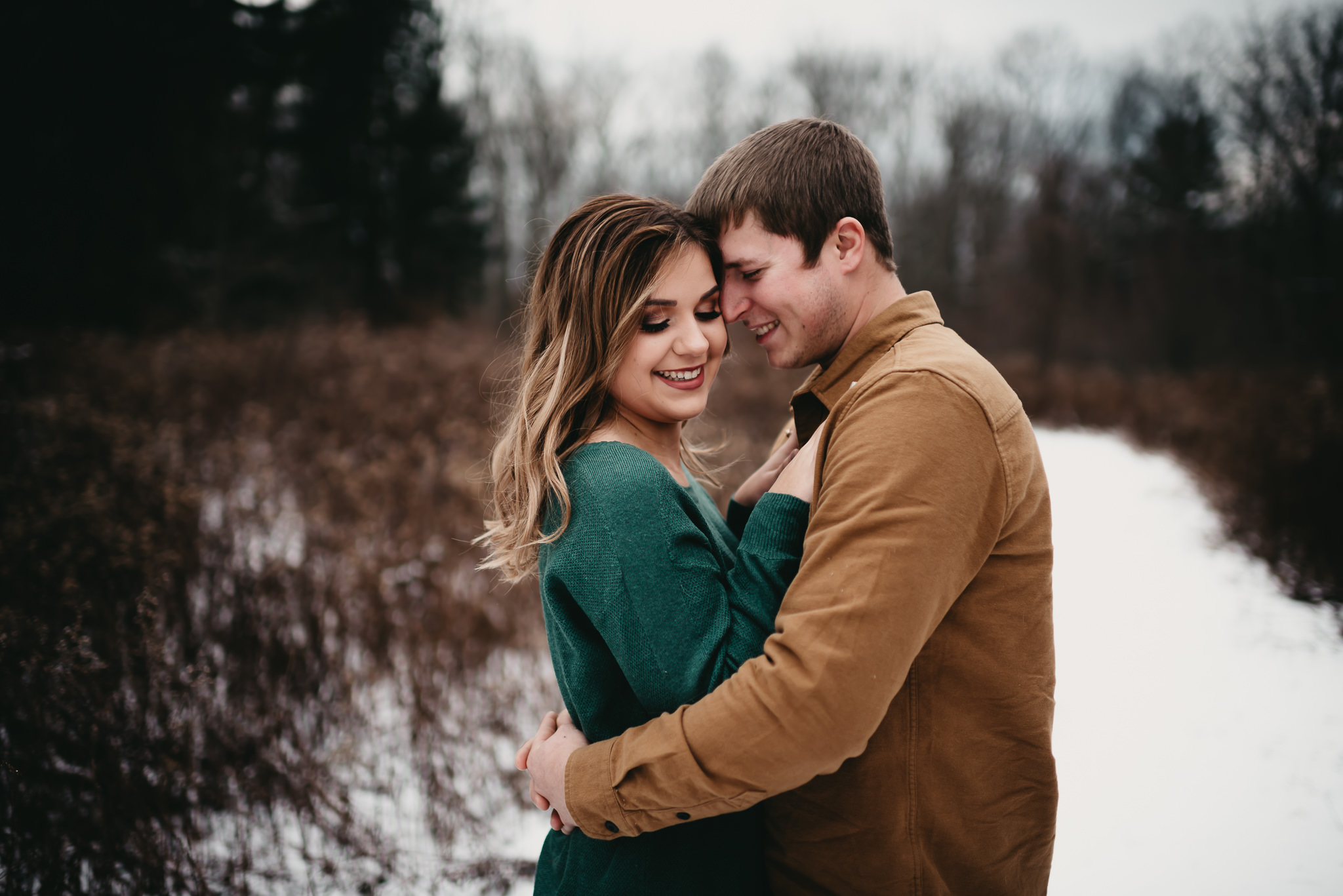 Snowy Engagement Session
Drums, PA
I am was so excited to meet Ashley and Zeb for their engagement session. We had been planning the session and were pleasantly surprised with a light snow fall the day before!!! It made the session absolute perfection!!! Believe it or not, we did not freeze for this session. We could not have asked for better weather for a snowy session!
Just look at these two. They fit so perfectly together and share such a special connection. You could feel and see the love they share for each other. I am beyond excited for their upcoming wedding in 2018. After their engagement session, I know the wedding is going to be incredible!
Congrats Ashley & Zeb on your engagement! I can't wait to see your vision come together for your big day!!!
If YOU are looking for a wedding, engagement or portrait photographer, I would LOVE to chat!!!