Sarah & RJ // Engagement Session at Hickory Run State Park // NEPA Engagement Photographer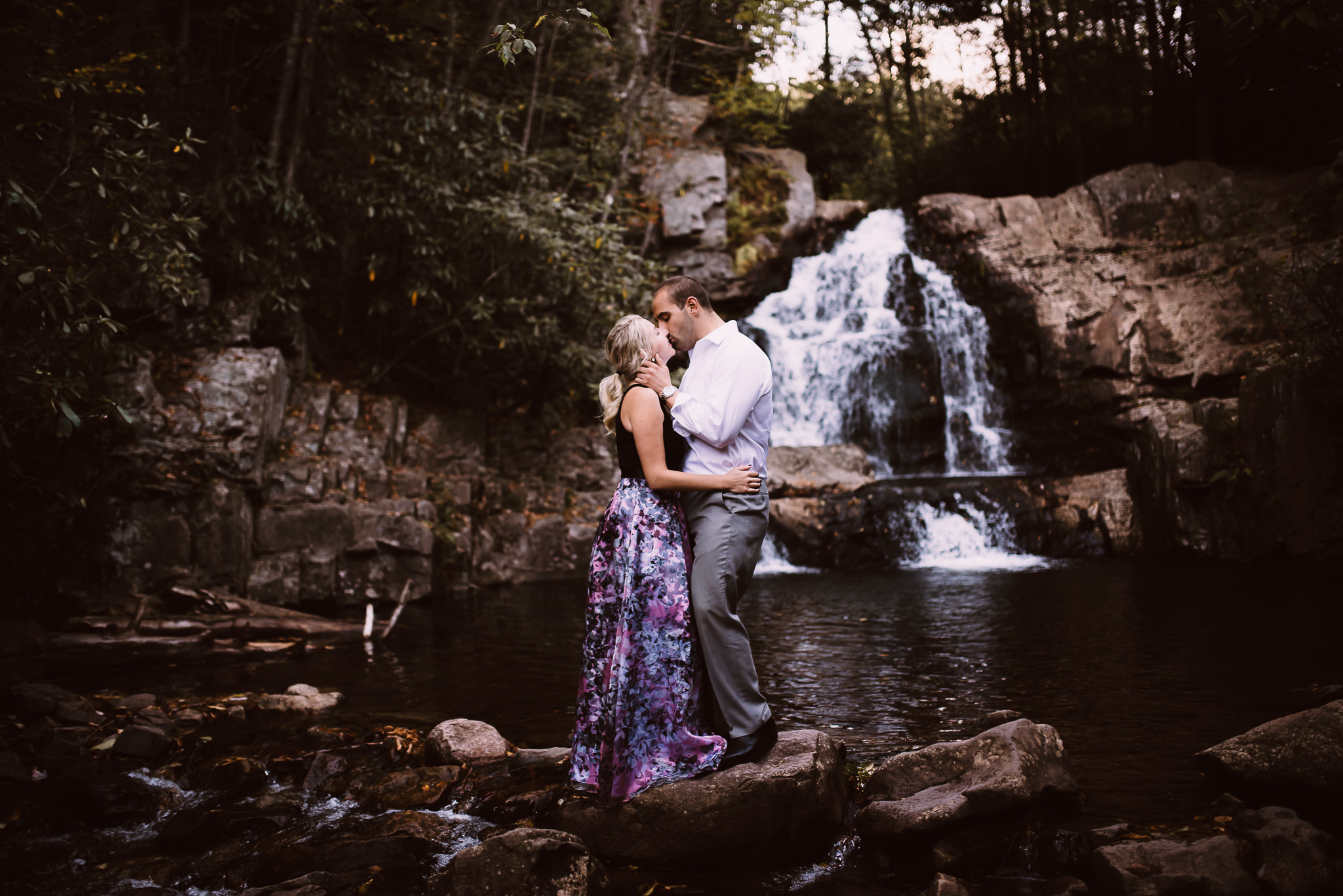 Ohhhhhhhhh these two!!!! I had such a great time documenting these two gorgeous souls for their engagement session! We went out to the hidden Waterfall at Hickory Run State Park!
We had to walk through mud and endure through chilly weather, but it was definitely worth it!!!
This is just a little peek in to the epicness of their session.
I absolutely CAN NOT WAIT for their wedding in 2018!!!!