Matthias & Naomi // Engagement Session, Hawk Falls - Hickory Run State Park // NEPA Wedding & Engagement Photographer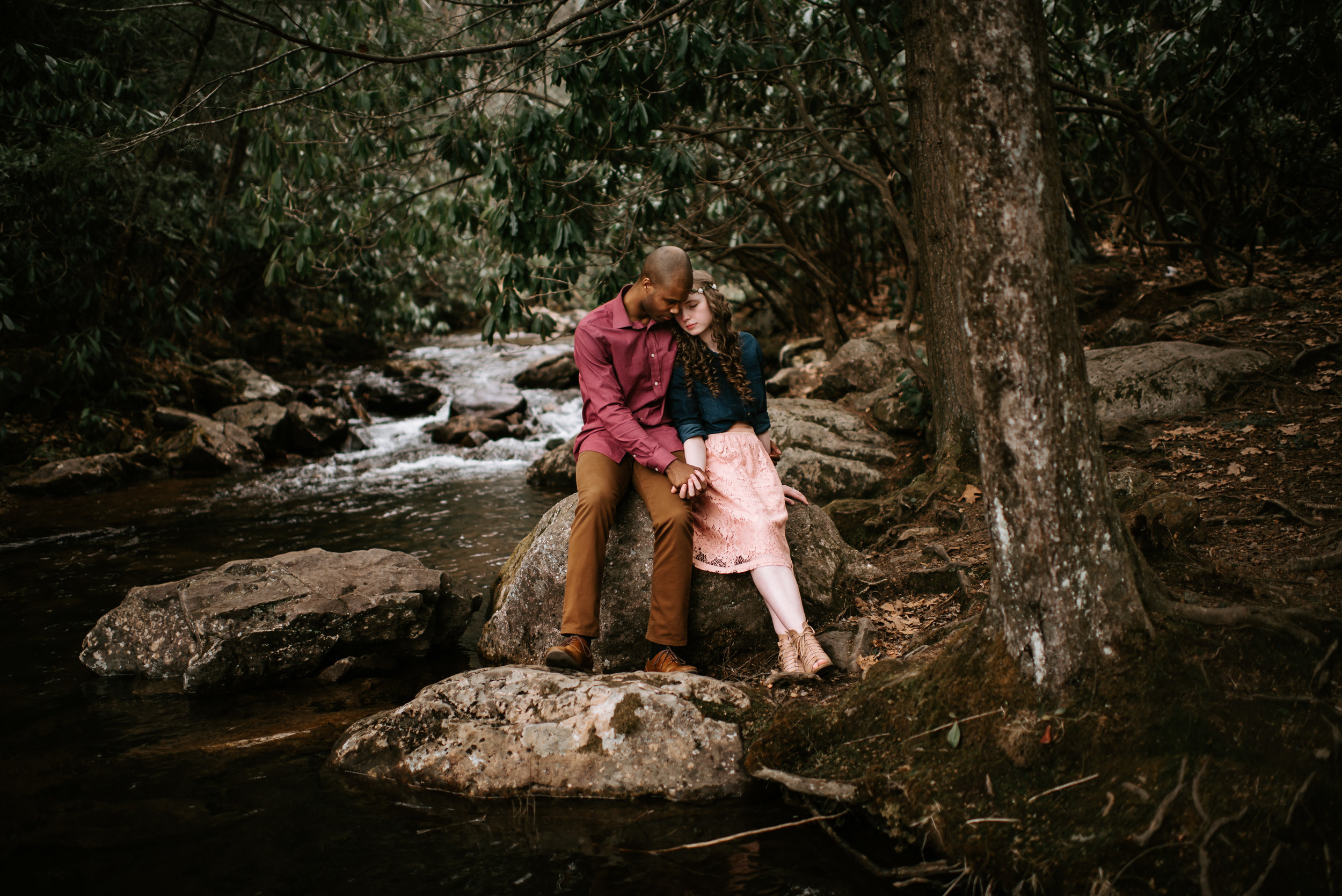 Hickory Run Hawk Falls Engagement Session
Naomi & Matthias share a passionate and unique love between each other. The love between these two was so easy to document. I met Matthias as I was photographing his sister's wedding last year. It is always such an honor to work with past client's family. It means so much to me!
We spent the lovely Saturday afternoon hopping between incredible locations out at Hickory Run State Park. There are so many amazing locations in the area. We started at Hawk Falls and hiked around the area. We then headed back to the main park area and shot the gorgeous areas around there. These two were not afraid to get wet and have some fun! I truly enjoyed every moment of our evening together! I absolutely can't wait for their wedding in July!
Here is just a small peek in to their engagement session at Hickory Run State Park and Hawk Falls. Enjoy!!!