Mr. & Mrs. Pickett // Wedding at Memorytown USA in Mount Pocono, Pennsylvania // Central Pennsylvania Wedding Photographer
Lauren and Jorge are one of the sweetest couples I've had in awhile! Both the ceremony and reception were held at Memorytown in Mount Pocono, Pennsylvania. The couple did a sweet little gift exchange before the ceremony, which is where the happy tears started. Said happy tears continued during the ceremony when they said their own vows. Not a dry eye in the house let me tell ya!
Everyone knows the perfect September wedding has to include the burgundy colors and sunflowers that Lauren and Jorge chose. The vibe was super romantic all day long. After a touching ceremony, the big dance party began at the reception! It was such a blast to capture all the fun and family.
Wishing all the best to the happy couple! Congratulations, Mr. and Mrs. Pickett!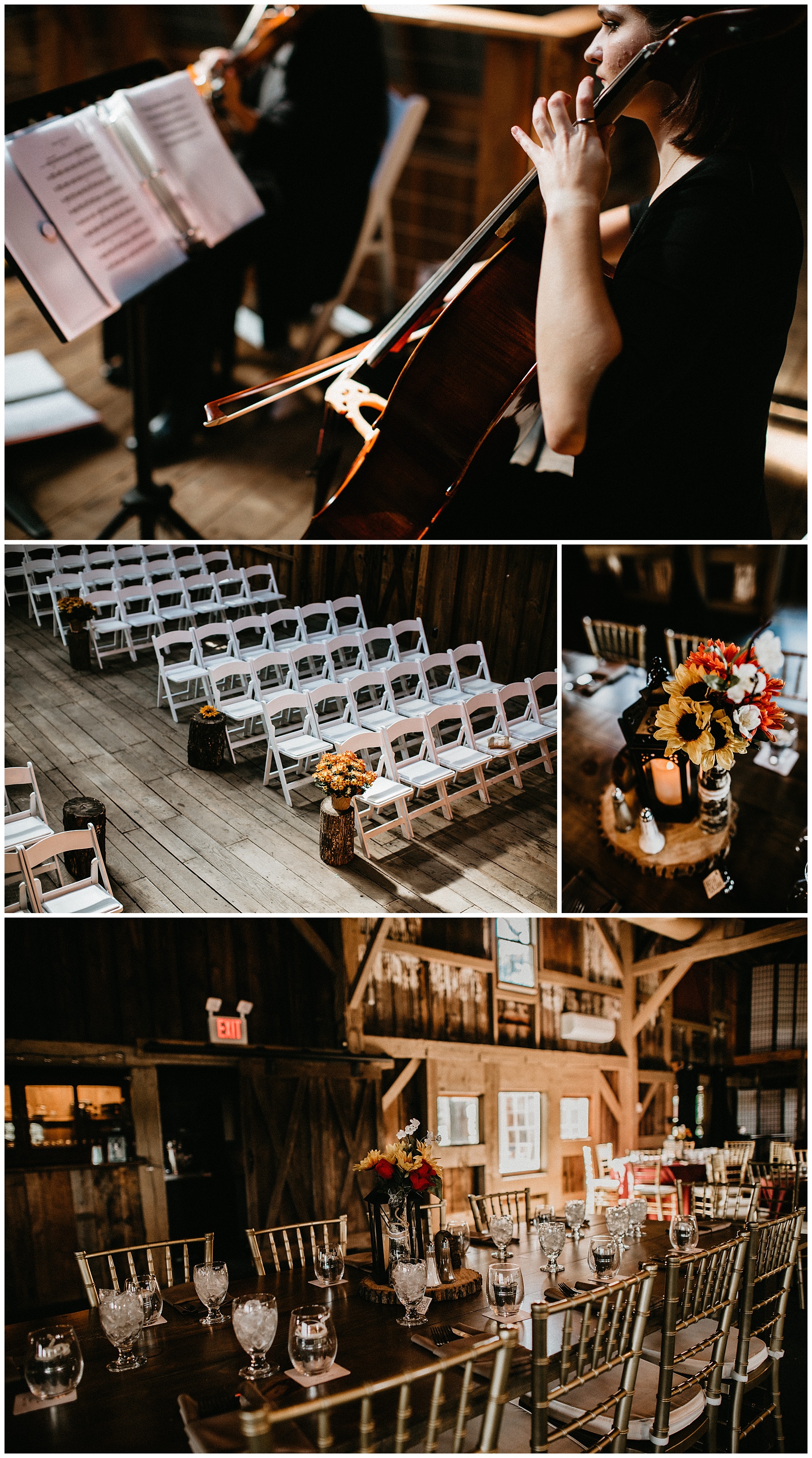 Wedding
Eri Jay
NEPA wedding photographer, Wedding photographer in Northeast PA, Wedding photographer in Central PA, wedding photographer in NEPA, Central PA wedding photographer, PA wedding photographer, Colorado wedding photographer, Destination wedding photographer, Iceland wedding photographer, Utah Wedding photographer, Greece wedding photographer, California wedding photographer, Ireland wedding photographer, New Jersey wedding photographer, Poconos Wedding photographer, Elopement photographer, Elopement photographer in NEPA, Destination elopement photographer, Northeast PA wedding photographer, Pennsylvania wedding photographer, Bloomsburg Wedding photographer, Williamsport wedding photographer, Drums wedding photographer, Wilkes Barre wedding photographer, Australia wedding photographer, Hawaii wedding photographer, Easton wedding photographer, Allentown wedding photographer, New York City wedding photographer, Elopement photographer at RMNP, Elopement photographer in Colorado, Elopement photographer in Paris, Elopement photographer at Yosemite, Yosemite Wedding Photographer, Oregon Wedding Photographer, wine wedding, maroon wedding, burgundy wedding, fall wedding, fall wedding colors, barn wedding, farm wedding, country wedding, sunflowers, Memorytown USA, Wedding at Memorytown USA, Wedding at Memorytown USA Mount Pocono PA