Mr. & Mrs. Bernard // York, PA Wedding // NEPA & Central PA Wedding Photographer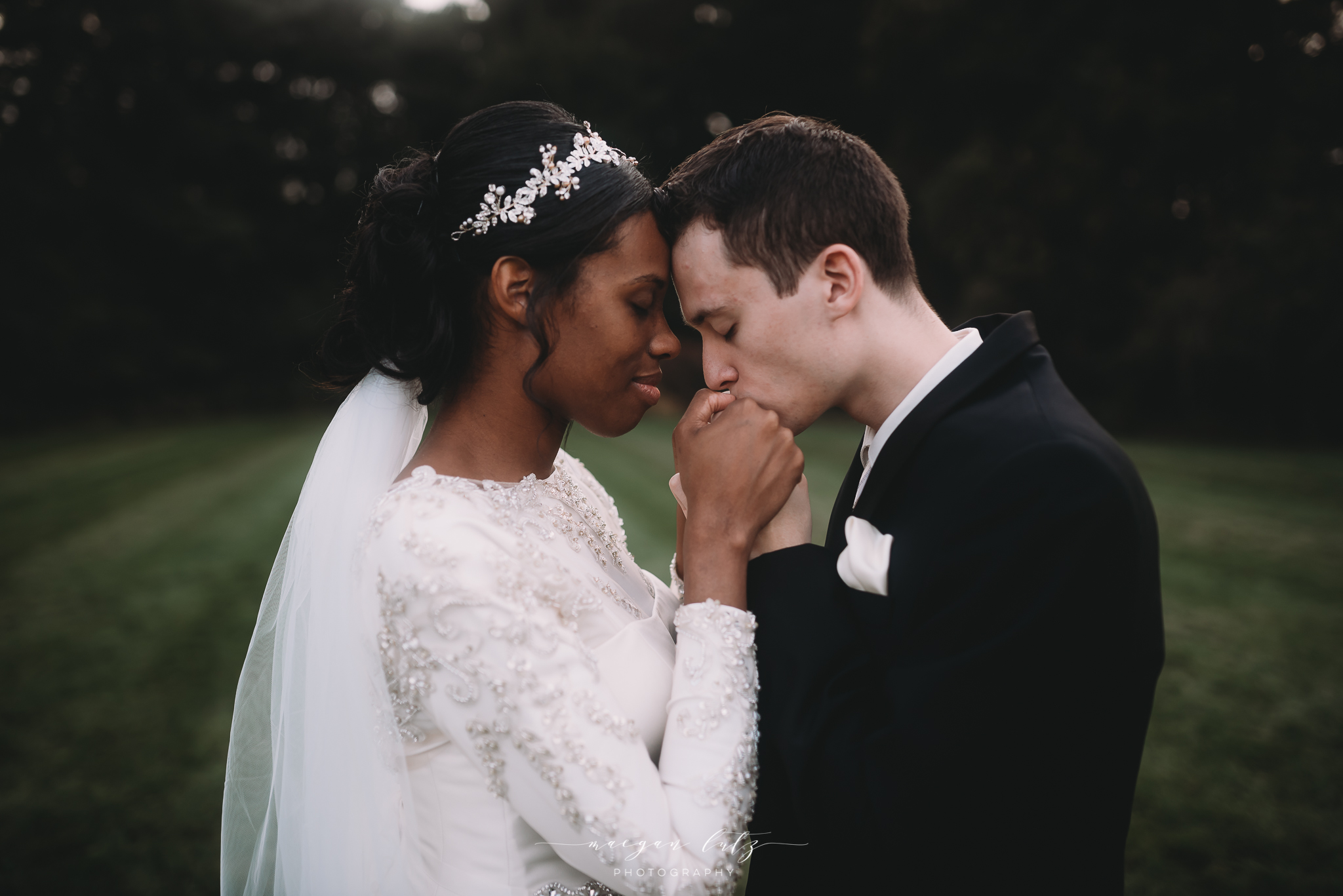 York, PA
Janet & Joel were so much fun to work with and document. Their day was perfection! I absolutely adored all the gold and candlelight that filled the wedding and reception! It reminding me so much of my own so I was just reminiscing the whole time!
These two beautiful souls have that forever kind of love <3 They will do incredible things for God! They are the purest and sweetest people I have ever met. They went around to every person at the reception to hug and thank for being part of their day.
I wish them the best in their new journey of marriage. I am so honored to have had the opportunity to document their big day!