Mr. & Mrs. Button // Wedding at Fountain Springs Country Inn, Dallas PA // NEPA Wedding Photographer in Dallas, PA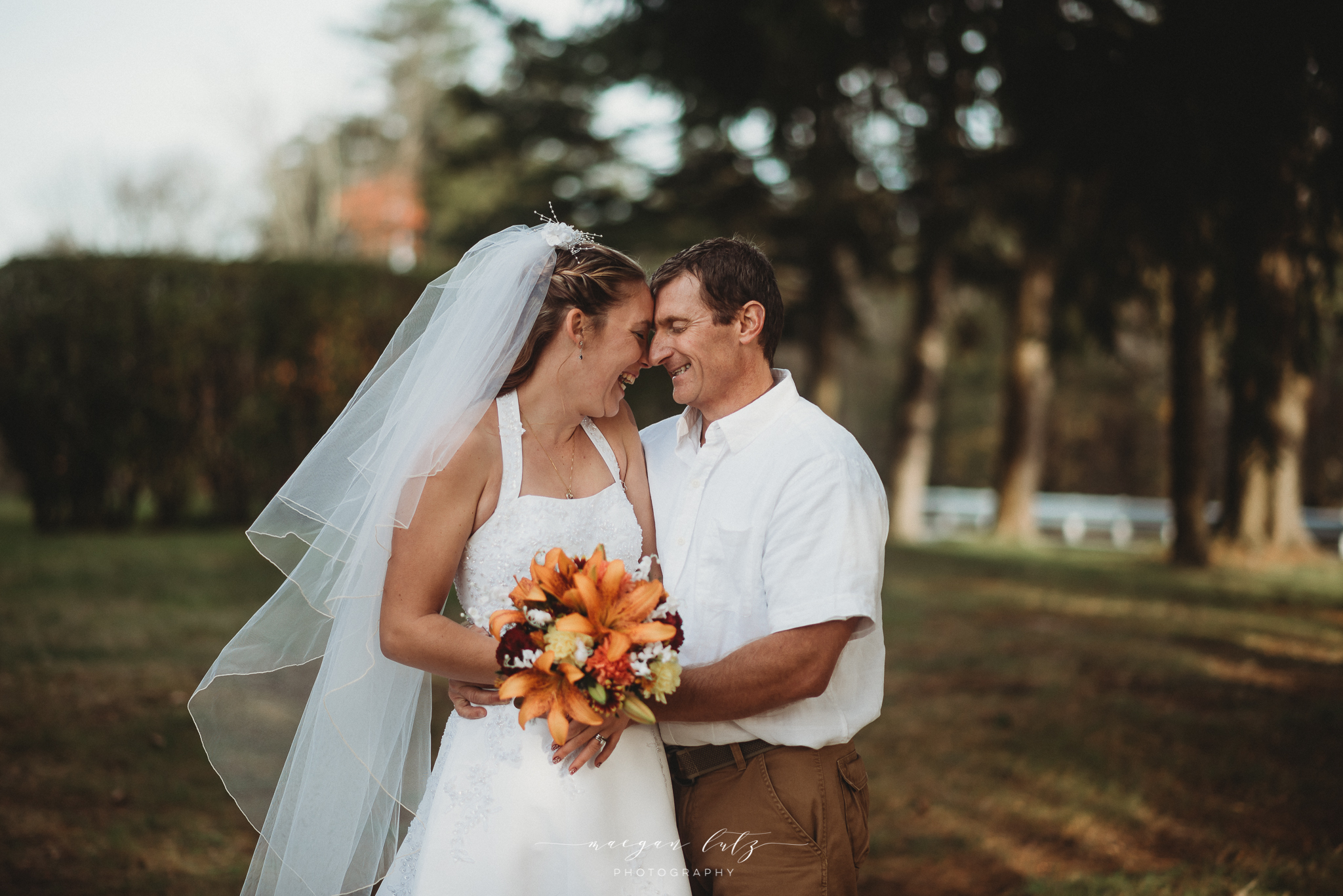 Dallas, PA
Wedding Venue & Reception: Fountain Springs Country Inn, Dallas PA
Jon & Jackie were two of the sweetest people to work with. They chose a secluded venue in Dallas, PA to have their ceremony and reception. The venue overlooked some beautiful scenery!
Jon & Jackie shared a true love that was so easy to document. I was honored to be part of their beautiful wedding day. We could not have asked for a better day to do the wedding! It was cold, but absolutely beautiful!!! These two knew how to have fun and plan for exactly what they wanted. I am so glad they chose ME to document their big day!
If you are interested in wedding package information, please visit my website here to send an inquiry! I would love to chat to see if we are a perfect match!!!