Zambetti Family // Family Photo Session, Drums, PA // NEPA Family Photographer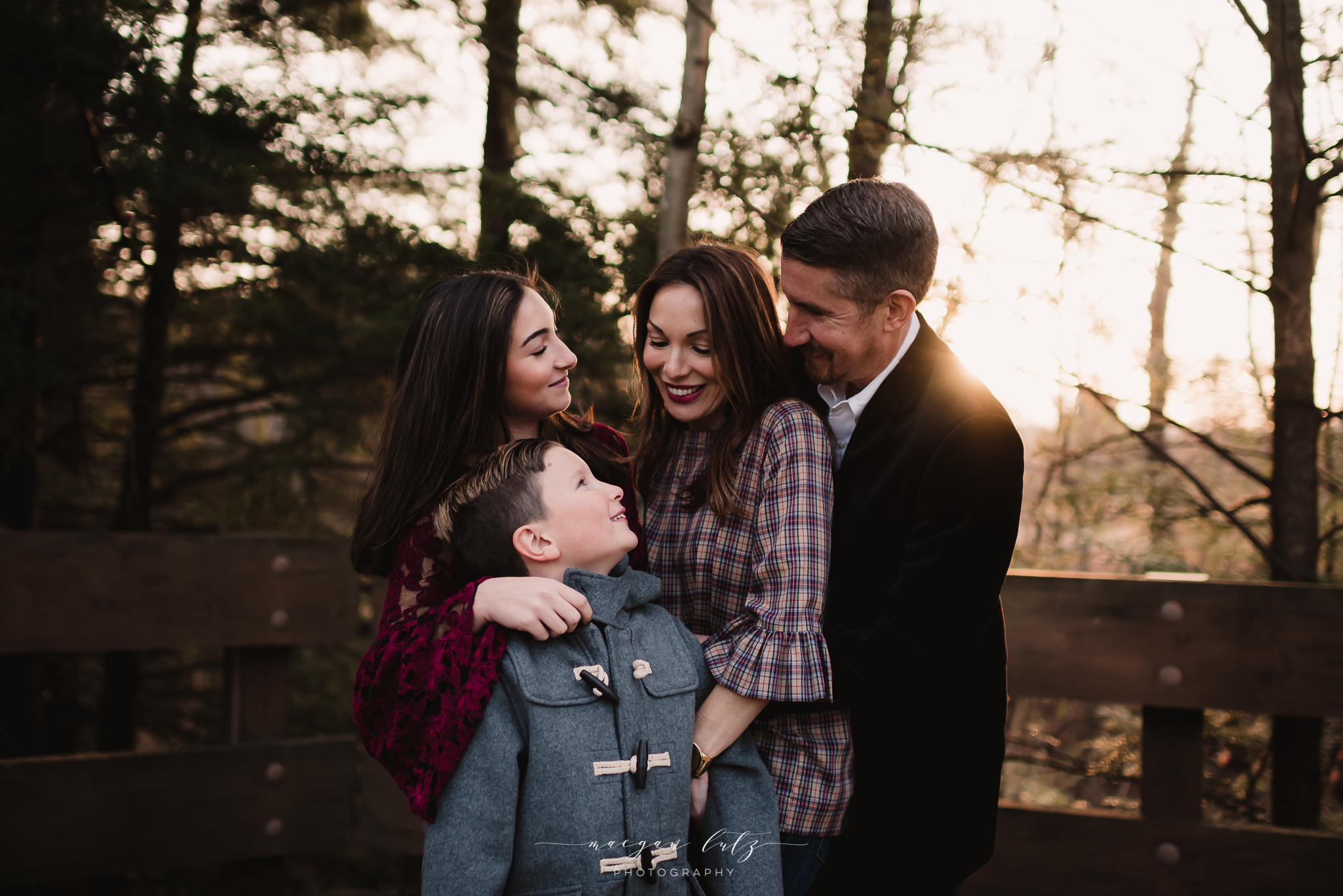 I had such an amazing time with the Zambetti Family to capture their winter family pictures. It was quite cold during the session but with all the cuddling and closeness, I don't think they minded too much! Talk about a picture perfect family! I must say it was impossible to pick favorites from this session. They were ALL absolute gorgeousness!!!!
If you are looking for a photographer to document you and your family or your wedding day, I would love to chat!!!